The use of a logo over photo work, is a very handy tool that many people use. I have avoided it, because I think it ruins my work...
But if I'm going to be professional and make money from my work, I see it as something I may need to do once and a while.
So i figured I would try it out and see if I could get some feedback.
Let me know what you think please!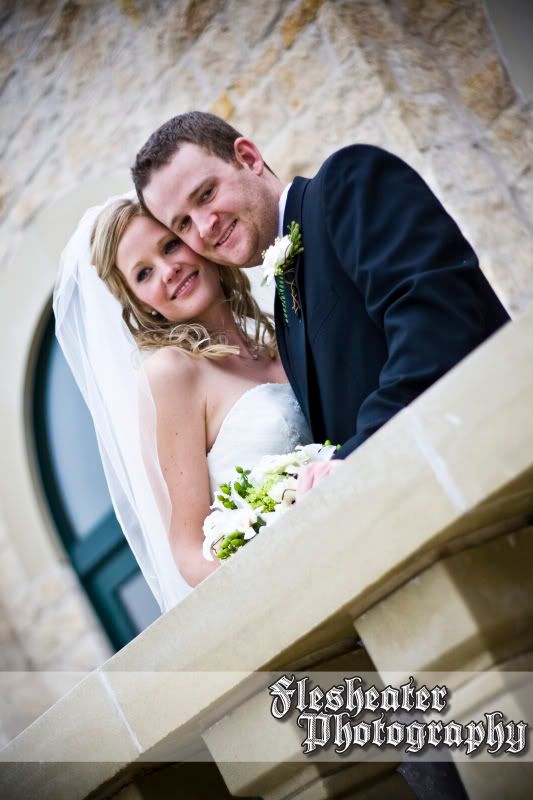 (btw this shot is a sneak peek to the wedding I shot at last week,
I just quickly edited it for use here, blog still to come!)